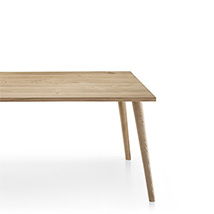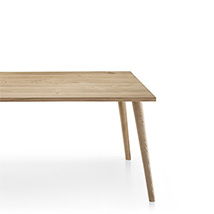 Caffe Tables
NEXT TABLE
TECHNICAL SPECIFICATIONS
Following the Next chair characteristic tapering legs, increasing them in size to support a tabletop. With its minimal design, it is available in several sizes and materials.
The different variations of size make this table very versatile: Next Table is always at ease, including domestic and commercial spaces as well as home office.