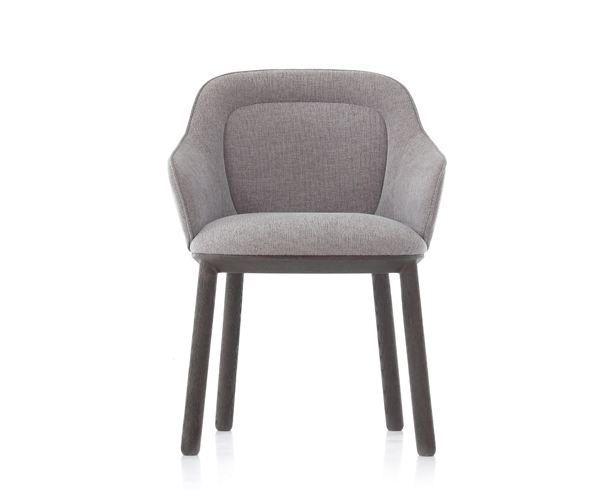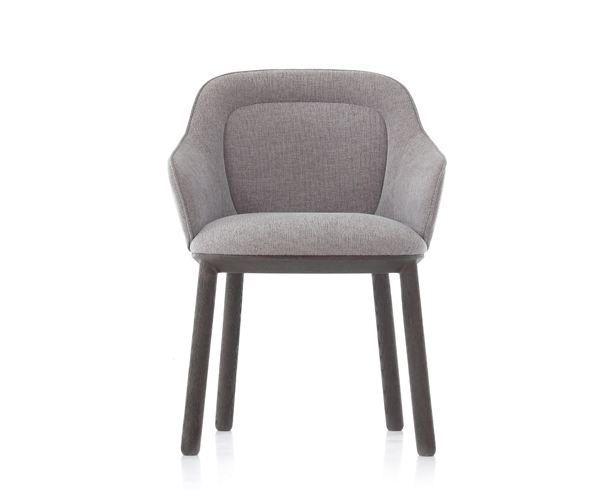 Lounge
gora
TECHNICAL SPECIFICATIONS
Innovative aesthetic
Gora brings a new breath to the traditional small sofas, armchairs and chairs with a clear and innovative aesthetic. It is a modern designed product, to provide warmth and extra-ordinary comfort to the public and indivudial spaces of all kinds. Gora, the stylish designed seat, stands out from the typical formality of other public furnitures. Its simple design creates a natural seat with a clear charecteristic, able to deliver functionality of any environment. Gora chair is slightly lighter and thinner, making it ideal for a range of settings; hotels, dining rooms, restaurants, waiting rooms, cafés and homes. The family is completed by elegant stools distinguished by a comfortable seat and back with slim wooden legs.Gora offers deberenn wood colour choices and a rich palette of upholstery to customize the product most suitable for users' project needs.